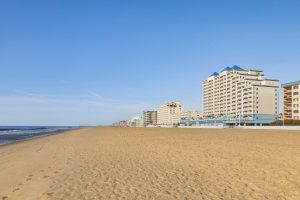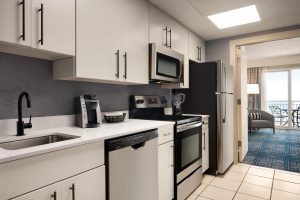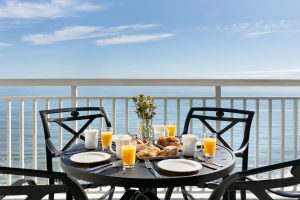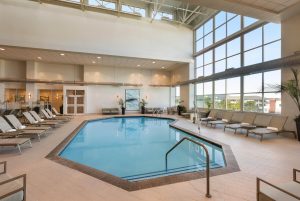 Rates Starting at $137/Night

Holiday Inn's newly renovated boardwalk location in Ocean City, Maryland.
Conveniently situated downtown, this oceanfront all-suite hotel provides the perfect beach location with the added comfort of upscale amenities. Get a spectacular view of the ocean from one of the hotel's spacious suites, each fully renovated and equipped with a private balcony.