High School Nationals Special Awards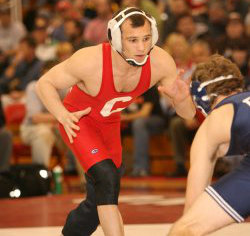 Adam Frey Memorial Award​
Given to a wrestler who overcame adversity in their life. Adam Frey was a wrestler at Blair Academy and Cornell University. Adam was a 2005 Senior National Champion. He lost his life to a battle with cancer in December of 2009. He leaves a legacy in the Adam Frey Foundation, which is set up to give comfort to and provide enjoyment for those receiving treatment for cancer.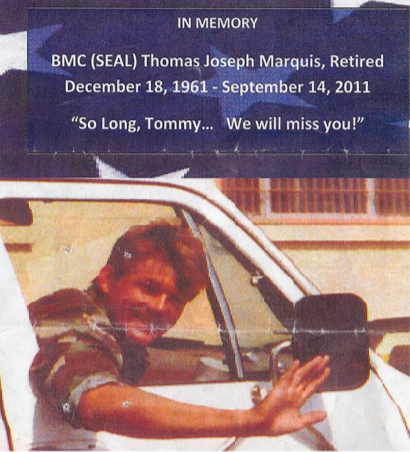 Tom Marquis Memorial Award​
This award began in 2012 after the loss of a true American Hero, Thomas Joseph Marquis, US Navy SEAL. Tom attended many NHSCA events and was always a star. His personality could light up a room. He was a great friend and ally. Tom served our country for 25 years as a Navy SEAL on SEAL Team 5 based in Coronado, Ca. After retiring in 2006, he continued to work as a recruiter for the Navy SEALs. He was responsible for the development and oversight of the national recruitment system that increased the quality of the Navy SEAL candidates. This award is given to the Coach or Official that displays selflessness and acts as a mentor to their athletes.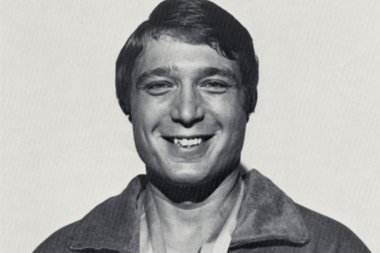 Jeff Blatnick Sportsmanship Award​
Jeff Blatnick was a three-time All-American at Springfield College and two-time Olympic Team member. In 1980 he qualified for the olympics but was unable to compete when the United States boycotted the games. Prior to winning the Olympic Gold in 1984 in Los Angeles, he was diagnosed with Hodgkin's Lymphoma that resulted in his spleen and appendix being removed. In 1999, Jeff was inducted as a Distinguished Member of the National Wrestling Hall of Fame. This award is presented to a wrestler that displays outstanding sportsmanship.