2022 National Duals Pre-Event Check-List
Please pass on this information to your athletes, coaches, and spectators. We are looking forward to seeing you in Virginia Beach.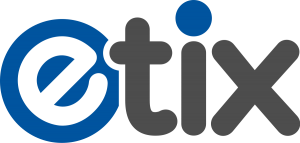 All teams will compete Day 1 and Day 2 of the event. Spectators are highly encouraged to scan their ticket at the outside ticket windows during weigh-ins to ensure they get inside the venue on time on Saturday.

Every coach and wrestler on your team must fill out a waiver prior to the event!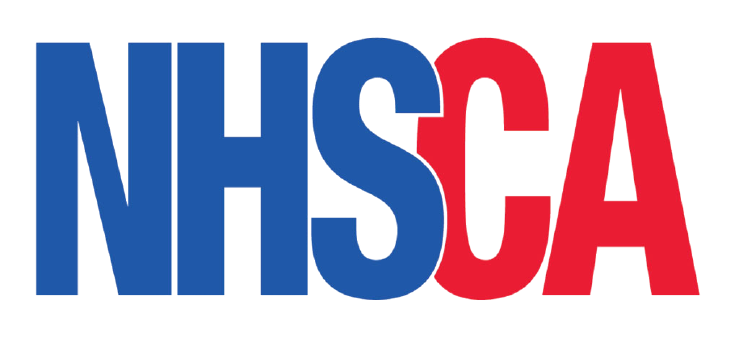 All Coaches Must Purchase a Coaches Pass. If you purchased the 2022 All-Event Pass for High School Nationals you DO NOT need to re-purchase a National Duals event specific coaches pass.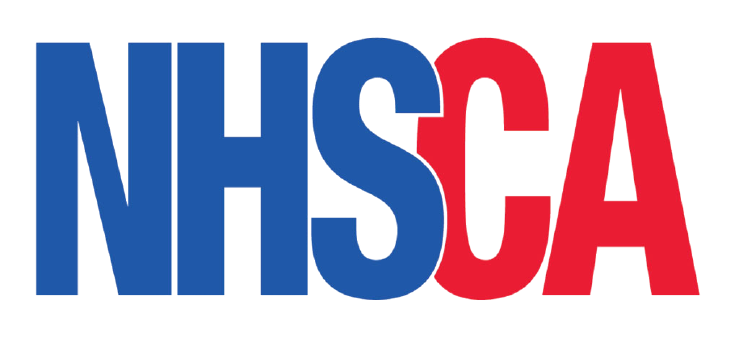 All teams are required to provide the name and contact information for their designated table worker. They will receive important information prior to the event.