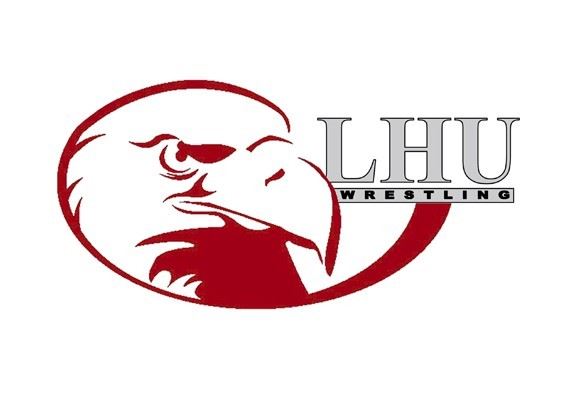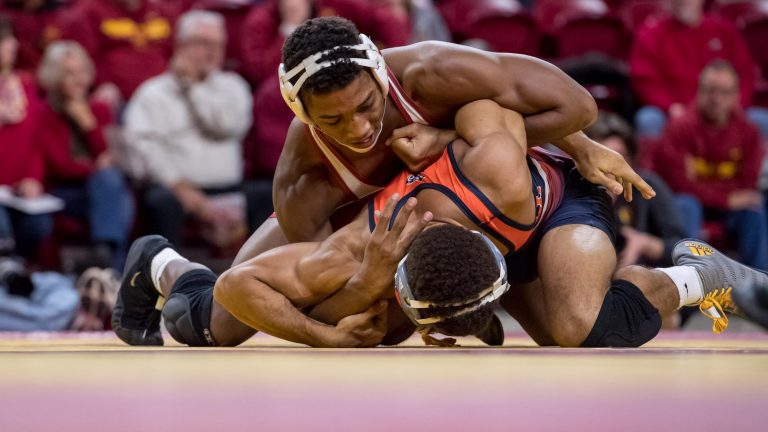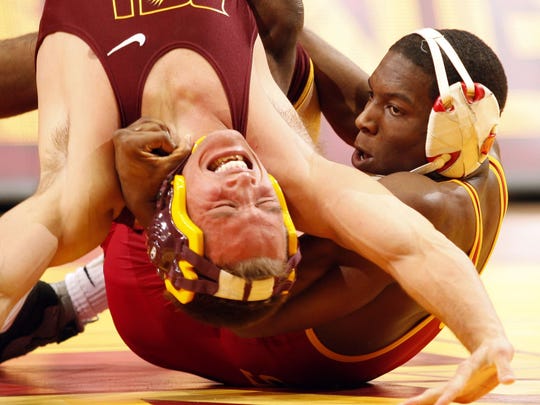 Carr was named the new Lock Haven University assistant wrestling coach in July 2016.
 
The 2016-17 season was a tremendous year both on and off the mat for The Haven. 14 student-athletes were named to the EWL All-Academic team. Highlighting the individual academic success was DJ Fehlman, Ronnie Perry and Tristan Sponseller who were named to the NWCA Division I All-Academic list. As a team, LHU finished 6th in the nation in team GPA finishing with a 3.391. The Bald Eagles were the only EWL team in the top 30 and ranked first among all teams in the commonwealth of Pennsylvania.
 
On the mat, LHU saw great success as they had four individuals qualify for the NCAA tournament. Fehlman, Thomas Haines and Kyle Shoop all qualified for the first time while Perry made his second trip to the Championships.
 
At the end of the year, four wrestlers were among the most dominant in the nation. Adam Mackie finished sixth in the nation in pins with 12. Perry, Shoop and Haines were all ranked in the top-10 for tech falls, finishing fourth, sixth and eighth respectively.
 
Perry became Lock Haven's 41st individual EWL champion as he won the 141-pound title. Fehlman (133), Mackie (174) and Haines (285) all finished as the runner up their respective weight class.
 
The Bald Eagles finished second at the PSAC Championship as nine of the 10 wrestlers placed, highlighted by Perry and Haines who were crowned champions.
 
LHU went 8-8 in duals and a 4-2 mark in the EWL which is the most conference wins in a single season in 15 years.
 
Carr, a 2012 graduate of Iowa State, is a former standout wrestler for the Cyclones.
 
Before LHU, Carr spent the previous two years with the Finger Lakes Wrestling Club in Ithaca, New York. As a senior level athlete and coach at the Finger Lakes Wrestling Club, Carr had also spent time working with the nearby NCAA Division I Cornell wrestling program.
 
Cornell finished in the top-10 at the NCAA Tournaments in each of the previous two seasons.
 
Prior to his time in Ithaca, Carr spent time on both the University of Maryland and University of Virginia coaching staffs.
 
Before joining the Iowa State wrestling program as a student-athlete, Carr was a 2007 National Junior College Champion at Iowa Central Community College. At Iowa State, he was a two-year starter. Carr was a 2010 United States Freestyle All-American and finished as runner-up at the 2015 Canada Cup.
 
He graduated from Iowa State with a Bachelor of Liberal Studies in 2012.
 
Carr's father, Nate Carr, Sr. was a three-time NCAA champion at Iowa State and won a bronze medal while competing for Team USA at the 1988 Olympics in Seoul, South Korea.